The leading
PBX & Telco
PBX & Telco
distributor for India.
All your PBX and Telco needs under one roof.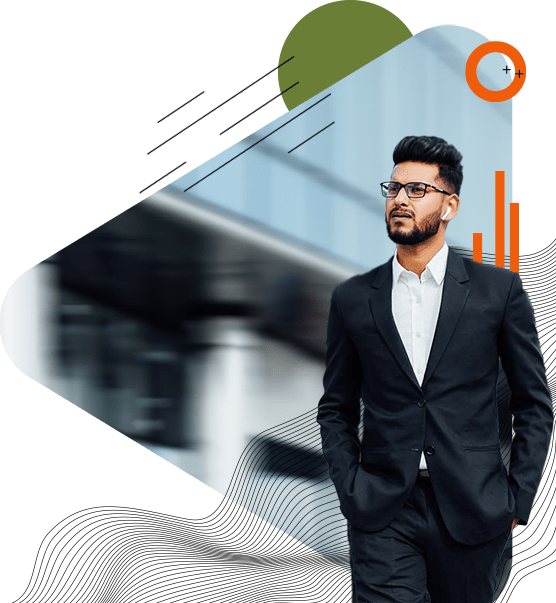 At Dcare we offer our partners and their customers best-of-breed technologies from global vendors and manufacturers in the PBX and Telco industry.
Our goal is to make it as easy and as fast as possible for your business to obtain next-generation technologies in India and reaping the benefits these have to offer such as; reduced telco costs, boosted productivity and increased customer retention. 
Partnering with Dcare guarantees your business more revenue as well as higher customer satisfaction rates.
Whether you're looking for more leads, help with onboarding potential customers and deploying the PBX/Telco solution, as your Indian distributor, Dcare is with you every step of the way.
Offer your customers customized solutions with Dcare's complete PBX & Telco offering.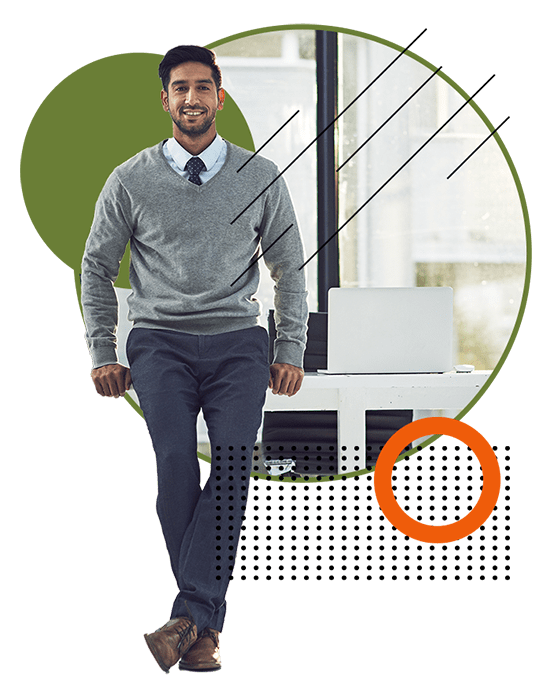 In addition to offering top-class solutions, we provide our partners with regular: